Employing Great People and the Best Technology
When it comes to balancing the books, it's a task most business owners would rather not get too involved with until there is a problem. But a clean set of books is the foundation for sound financial accounting for a small business. Our professional accounting staff is ready to put your house in order. We leverage the latest software to remotely handle your bookkeeping, and our attentive staff gets to know you and your company in order to better understand your business. From establishing a proper chart of accounts to reconciling bank statements, ZMC & Associates can be relied upon to be fast, reliable, and accurate. All at a fraction of the cost of hiring full time accounting staff!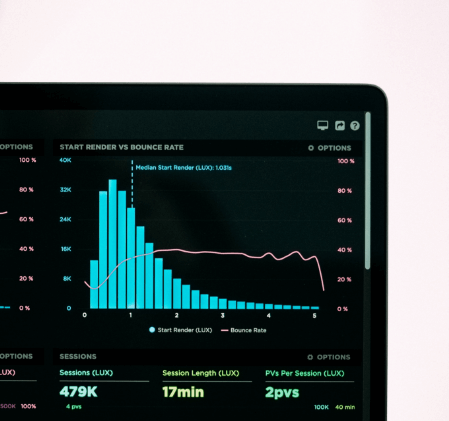 Are you currently using QuickBooks? Great! Our team has been trained to work in QuickBooks software and will be able to transition your records to our hands seamlessly. Plus, our team takes the time to learn your business; recommending internal controls, identifying opportunities to improve operations and grow your bottom line. Forget the overhead and headaches of paying employee salaries, scheduling misfires and vacations, and expensive benefits. Instead, engage the ZMC & Associates team and save money while bringing a whole team to your table.
Want to have a 30-minute strategy session?