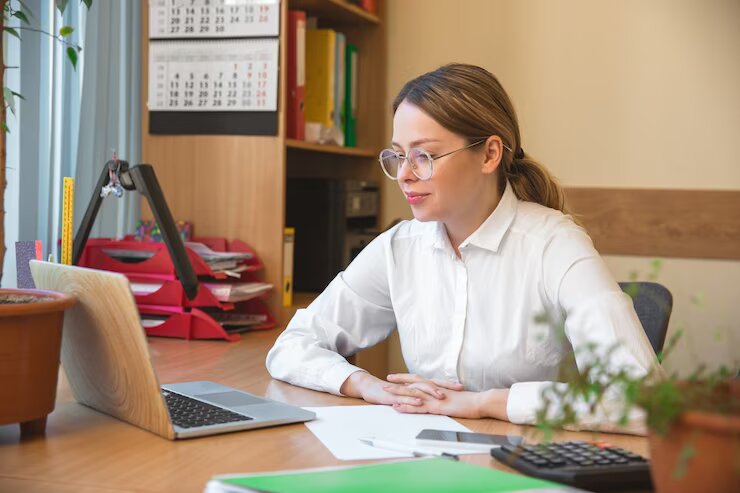 At ZMC & Associates, we understand that financial management is critical to the success of law firms and small businesses. With our specialized accounting services tailored to the unique needs of these industries, we help our clients transform their financial management and unlock their full potential.
In this onsite blog, we will explore the benefits of our law firm accounting service and bookkeeping services for small businesses, demonstrating how we can support your financial success.
Law Firm Accounting Service: Empowering Legal Professionals
As a law firm, you require specialized financial support to meet the unique challenges of your industry. Our law firm accounting service is designed to streamline financial operations, improve compliance, and enhance financial efficiency. Here's how we can assist your legal practice:
1. Accurate Financial Records: Our experienced professionals will maintain accurate financial records, ensuring that you have a clear overview of your firm's financial health. From managing trust accounts to tracking case-related expenses, we provide comprehensive accounting solutions tailored to your specific needs.
2. Compliance and Reporting: We understand the intricacies of legal accounting regulations and reporting requirements. Our experts will help you navigate compliance challenges, maintain accurate financial reporting, and meet the regulatory obligations of your industry.
3. Financial Efficiency: By leveraging automation and cloud-based technology, we can streamline your financial processes, saving you time and improving overall efficiency. Our solutions will help you optimize your financial operations, from billing and invoicing to expense management.
Bookkeeping Services for Small Businesses: Driving Financial Growth
For small businesses, efficient bookkeeping is essential for financial growth and stability. Our comprehensive bookkeeping services provide the support you need to focus on your core business while ensuring your financial records are accurate and up to date. Here's how we can assist your small business:
1. Timely and Accurate Records: We handle the day-to-day bookkeeping tasks, including account setup and maintenance, bank reconciliation, and financial statement preparation. Maintaining timely and accurate records provides you with a clear snapshot of your financial position.
2. Payroll and Tax Services: Our team will take care of payroll processing, ensuring your employees are paid accurately and on time. We also provide tax preparation and planning services, helping you minimize tax liabilities and stay in compliance with tax regulations.
3. Strategic Financial Guidance: As your trusted financial partner, we offer advisory services to help you make informed business decisions. Our experienced professionals can provide insights and recommendations based on your financial data, empowering you to drive growth and maximize profitability.
Unlock Your Financial Success with ZMC & Associates
With many years of experience and a team of dedicated professionals, ZMC & Associates is committed to helping law firms and small businesses thrive. Our specialized law firm accounting service and comprehensive bookkeeping services for small businesses are designed to meet your unique needs and empower your financial success.
Whether you are a law firm seeking efficient financial management or a small business in need of expert bookkeeping support, our team is ready to assist you. Partner with ZMC & Associates and unlock your financial potential today.