Our Vision is to transform small businesses

so they may achieve greater success from our efficiencies, services and advice. Your success is our focus.
We are driven by these ideals. We leverage the power of technology and proven accounting best-practices to provide cost-effective, efficient bookkeeping, accounting, and tax advisory services to small businesses. We are equally devoted to apply our expertise as outsourced CFO oversight to transportation and logistics companies, professional services organizations, and real estate management operations, as well as organizations involved in government contracting.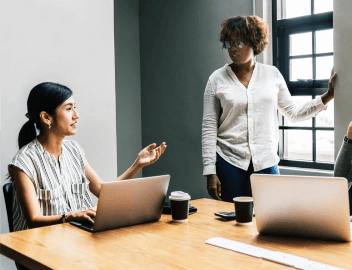 Our People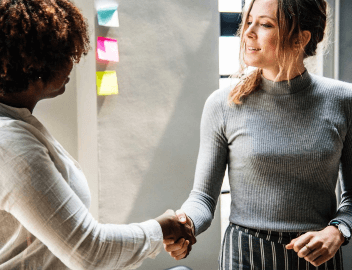 Our Services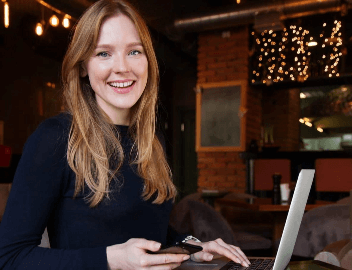 Testimonials
Want to have a 30-minute strategy session?