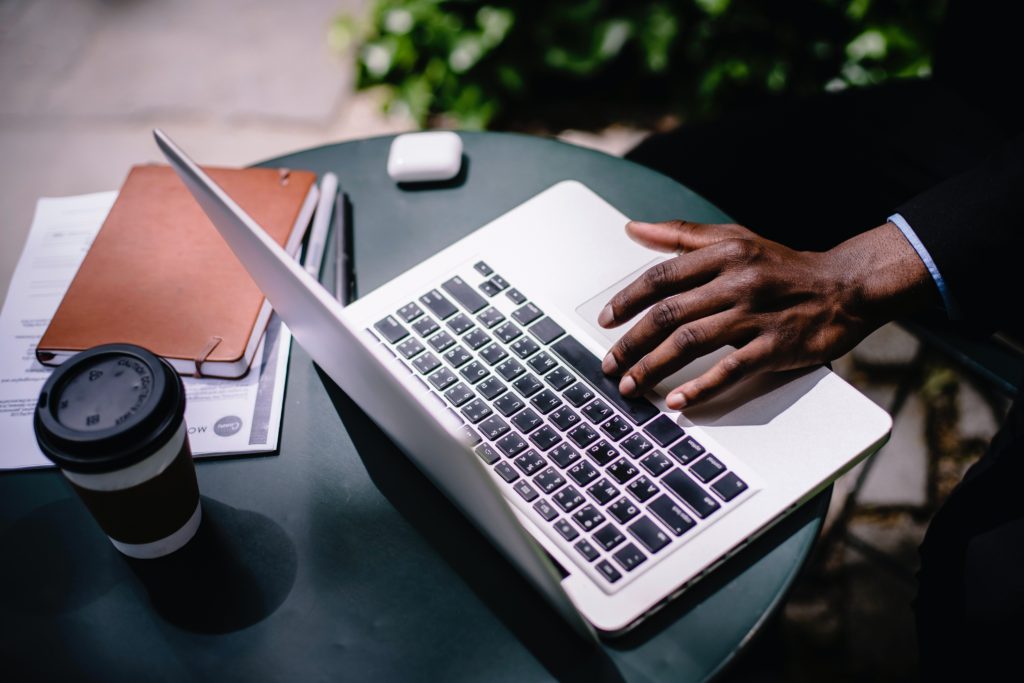 How Accounts Receivable Outsourcing Improves Cash Flow
The funny thing about being a small business owner is that the more successful you are, the harder things get to manage. Take your accounting, for example. When you are a small operation, it is relatively easy to keep track of things like billing, collections, and accounts payable. However, as your business grows and has more moving parts, successful owners need to transcend their earlier roles from working in their business to working on their business. In a nutshell, that means letting go of certain tasks to concentrate on managing sales and operations. If you don't, you just might be so successful you go broke. How could that happen? Without proper oversight and controls, the increased costs of payroll and materials a growing business requires could lead to your company spending faster than your accounts receivables can replenish your cash and literally starve your business.
So hiring an outsourced CFO to handle your accounts receivable function can be a cost-effective way to improve cash flow. Why? Because with proper oversight from a professional, you can have greater controls in place to track and report on aging of receivables and develop effective collections strategies. In addition, your outsourced CFO can help you balance payables with your receivables in order to ensure that sufficient cash flow exists to manage your growth needs without damaging your vendor relationships.
An outsourced CFO can also help you develop a more strategic way of conducting your business, at least from a financial point of view. As your business is always on the move, there will be opportunities requiring capital investments, whether these decisions involve equipment purchases, leases, or vehicles, significant financial decisions are best made with the big picture in mind. A CFO can help you develop a plan for capital investments, including helping to source advantageous financing, timing of purchases that best match your cash flow, and taking advantage of tax opportunities, such as the Section 179 deduction, a rule that allows you to deduct larger equipment and vehicle purchases in the year purchased.
It all starts with improving your books and records. That means using reliable software to maintain control of your expenses as well as your billing. Doing so will provide a valuable history of your business that is so critically important for planning your future financial needs. Those timely entries into your bookkeeping system also help manage cash flow issues by replacing guesses and impulse purchasing with solid facts and greater financial discipline.
The CFO can take this financial data and, together with payroll data help you to develop vital statistics for your business. For example, determining the true cost of your products and services, your profit margin, and determining if your costs are in line with your pricing and profitability. That CFO can also use this reliable data to help you manage your receivables.
Wouldn't it be comforting to know that your cash flow is being monitored and maximized? Wouldn't also be comforting to know that you are managing your receivables to ensure your customers are not using you as their bank?
If the idea of managing your receivables sounds like a good idea for your business, and the concept of hiring an outsourced CFO is worth discussing, feel free to reach out to our firm for a no-obligation consultation about your business and your unique situation.