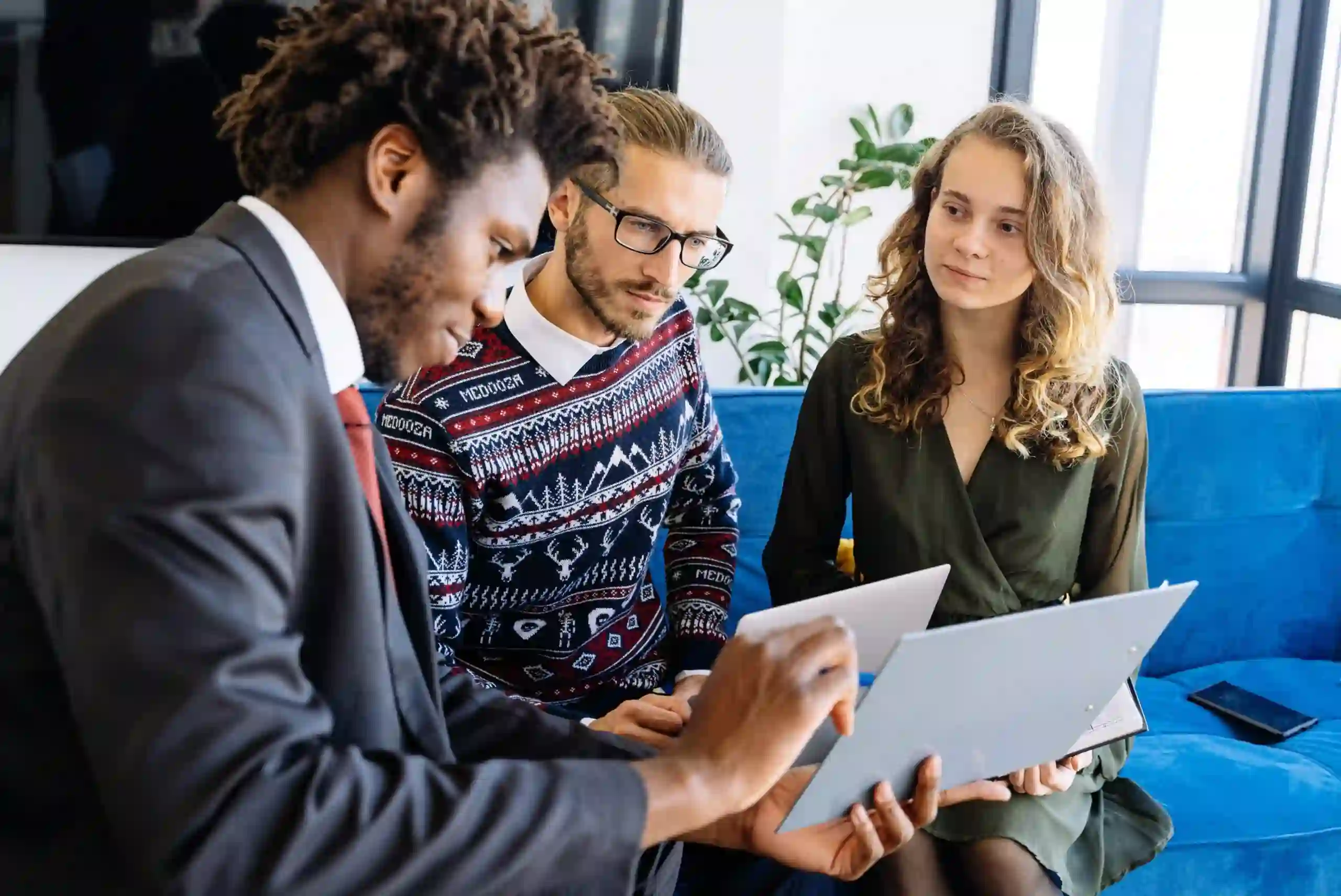 Three creative ways to use insurance in your business
Your business faces all kinds of challenges on a daily basis. Even in good times, there are issues that surface that raise the hairs on your neck when you realize, "what if…" scenarios of how seemingly distant actions could strike any moment to rob you of your business.  Fires, floods, and electrical outages.  Cars that run out of control into your building. Pandemics.  Even supply chain issues that shut down production.  While fear should not run our lives, having plans in place to help neutralize these possible events is the smart way to protect your assets.  Insurance products are an excellent way to handle some of life's unexpected issues.  Many businesses don't always think highly of insurance or view it as a necessary evil, however, some insurance products can be lifesavers to small businesses.  Here are three fairly creative ways to use insurance to protect your business investment:
One: Insurance as your business continuation assurance
You have a successful business with a partner (or partners) who have unique skills as well as wives and or ex-husbands, children, and their own life issues. Everyone wants the business to continue in the event one or two of the partners meets an untimely demise. What can be done to pay the equity share due to the survivors if a partner passes and still keep ownership—and the future of the company—stable? 
The answer is a buy-sell agreement backed by an insurance policy that has a value based upon a particular ownership percentage of that partner. If the insured dies, the policy pays whatever value was set (usually established by a business valuation report) and the ownership percentage is transferred in equal parts to the surviving partners.
Two: Insurance as both protection and capital reserve
Having life insurance for the business owner is reasonable protection. However, in some instances, certain types of life insurance policies (such as whole life or universal life policies) build cash value that may be able to be accessed in times of need as emergency capital to loan to the business.  Of course, there are varying rules and restrictions. The loan must be paid back, and it will reduce the overall value of the policy until it is replenished, however it does let the business have access to capital to help smooth over short-term cash flow issues.  Best of all, once it has been replenished, it is available again to be accessed down the road if needed.
Three: Insurance as a way to protect against catastrophic losses
You run a small business. Maybe it is a store, a restaurant, or a warehouse full of other people's products. What can you do if that building has a major flood, a power outage that destroys your computer systems, or a tree falls on the roof? Yes, your traditional business property insurance policy will probably cover most or all of the structural damage, but what about the cost of not being able to run your business in the meantime?  Business continuation insurance offsets the loss from not being able to conduct your business.
While many businesses overlook this kind of insurance expense, it can be a game changer in the event of a major disaster.  A business continuation policy can provide cash for specific economic loss, allowing you to build temporary operations, or at very least pay employees and vendors to avoid an additional wave of problems that might otherwise collapse your enterprise.  While not cheap, business continuation insurance is worth looking into if your business needs to react fast if and when a calamity shuts the doors unexpectedly.