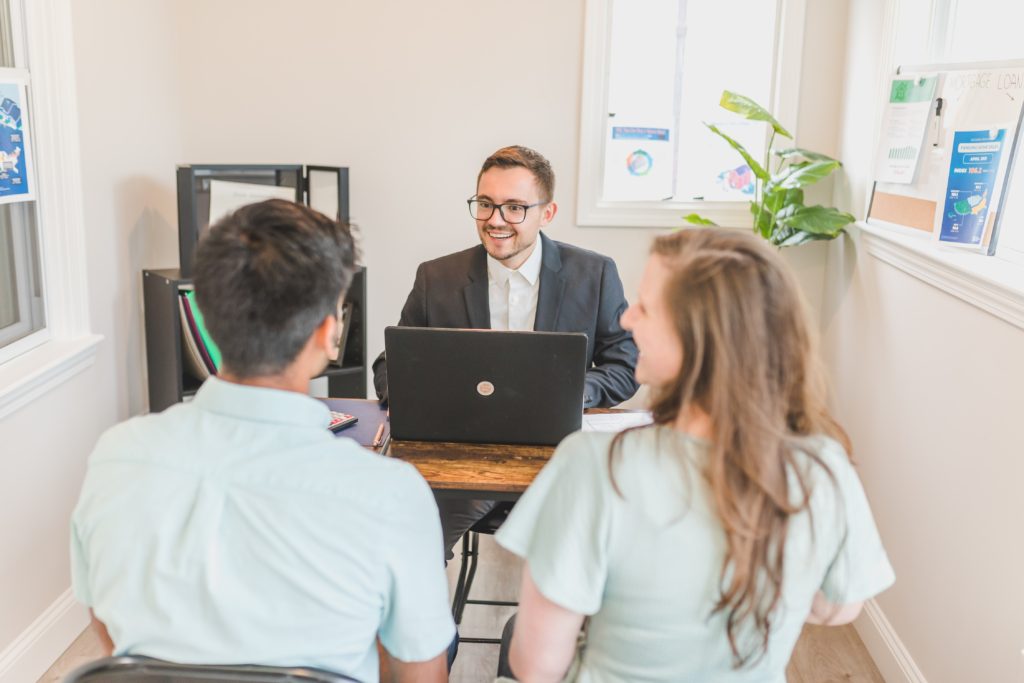 What Outsourcing Can Do for Your Real Estate Accounting
The real estate business has been tough this year. From last year's roller coaster ride of 2% interest rates and tight inventory causing crazy, over-list-price cash offers to today's 6-plus percent mortgages with far fewer buyers and even fewer sellers, it's been exhausting. But for real estate businesses like yours, the key to success is understanding and planning for the business cycles that make this industry both exhilarating and sometimes frustrating. To be successful in the long haul, you need sound business practices, and that is where good financial accounting systems are most critical.
They say that one of the most important keys to success is in managing cash flow. You can't manage cash flow without reliable bookkeeping. Most real estate firms are first and foremost sales operations. So owners and managers need to be as close to 100% focused on sales. It harkens back to the old classic movie Glen Garry, Glen Ross' famous line, "Always be closing." While that is essentially true, in reality, owners are also running a business operation like any other, so they must find reliable infrastructure they can depend upon to make their working hours as hands-free as possible to dedicate as much time as possible managing a never-ending cycle of finding inventory, attracting buyers, and managing closings.
That is why outsourcing your accounting services process makes the most sense.  In an outsourced scenario, you don't need to hire staff or worry about software upgrades or training. If you hire the right business partner, your outsourced provider will have properly trained professionals who use the most up-to-date software.  Instead of paying for expensive office space and salaries, a reliable monthly payment takes care of the overhead. Plus, you are assured that entries are made on time, deposits are properly logged, and any reporting you require is delivered when you need it. Your chart of accounts can be established professionally too, so when you review entries they make sense, are not duplicated or confusing, and help you to build financial reporting which all parties—including lenders—will be satisfied that you are running a professional operation. 
Do you operate a real estate management company? Then you understand how important it is to have solid accounting systems in place to reconcile common area maintenance expenses as well as mortgages and interest payments. Your accounting professionals are also relied upon to keep track of agent commissions, rental payments and pre-payments, taxes, and more.
With all the administration involved, an outsourced accounting service can deliver your firm the maximum amount of efficiency without the hassle of hiring, training, and vacations, as well as the insurance costs of staffing. Best of all, an outsourced accounting service can grow or shrink as your business changes, so growth spurts or downsize issues are minimalized. Your outsourced provider can adapt to your changing needs as the industry demands.
If the idea of outsourcing your real estate business accounting sounds like an interesting idea, and you want to learn more, we encourage you to contact us for a no-obligation consultation by clicking here.